THOSE WHO WERE DECLINED.
Wanna know why?
Here Are Instructions On How To Join And Become Accepted.
If you were wondering why you did not get accepted into this community..it could be one of the following reasons.
1.Members of a graphic stealing community. example: "we_stealicons".
2.You did not friend the community.
3.You do not credit the graphics used in your user info
HOW TO BECOME ACCEPTED
FIRST STEP Is To Read The Community RULES. If You were declined..you clearly didn't..and that's why you're here.
SECOND STEP: Is to then MONITOR/FRIEND the Community. It is at the top of the page..Heres what to do below: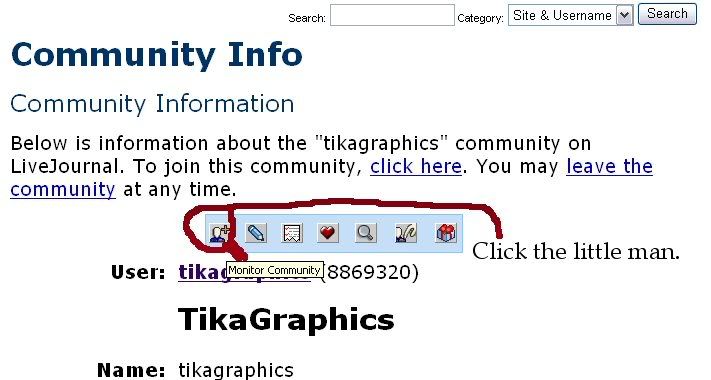 Once you are finished that..go back to the user info..and hit JOIN THE COMMUNITY.
I hope this helped you..